5 Unconventional Marketing Techniques You Should Implement Immediately
Marketing is more than meets the eye.
It's not just advertisements and social media campaigns. There are a lot of different, subtle ways to create brand awareness and drive sales. Many are far less costly than an advertising campaign. We're here to talk about some of the more unconventional means of marketing, including some things you may not have thought of.
If you've been looking for tips that can help your business stand out in a crowded marketplace, build your customer base, and drive profits, while staying a step ahead of the competition, then keep reading!
Successful marketing doesn't necessarily require spending a lot of money. It just takes smarts, some creativity, a little imagination and, above all, the courage to try new things.
1. Be Memorable Online

With an increasing amount of all the pre-purchase research being done online, your website is often the first point of contact that consumers have with your brand. You only get one chance to make the first impression, so make it count.
Design is part of this. Your site should be attractive, although what an attractive design entails will depend on your industry and target demographic. If you're a mortgage broker, for instance, wild color schemes are probably out. The design of your site should be different enough to distinguish you from your competitors, but portray your brand in a way that your target market will find appealing.
You know your customers better than anyone else, so ask your web marketing firm for suggestions based on consumer research, feedback, and demographics.
You've probably heard this a thousand times in a thousand different ways, but content is what it's really all about online. Your content should be valuable and interesting to your target market: give them something they can use and they'll be repeat visitors who recommend your site to others.
Write new content regularly, whether it consists of articles on your main site, a blog linked to your site, or guest posts on other websites (with links back to your site, of course). You may want to offer listicle-style pieces, how-to articles, helpful tips, or an invitation to readers to share their knowledge. Again, it's about knowing what your audience wants.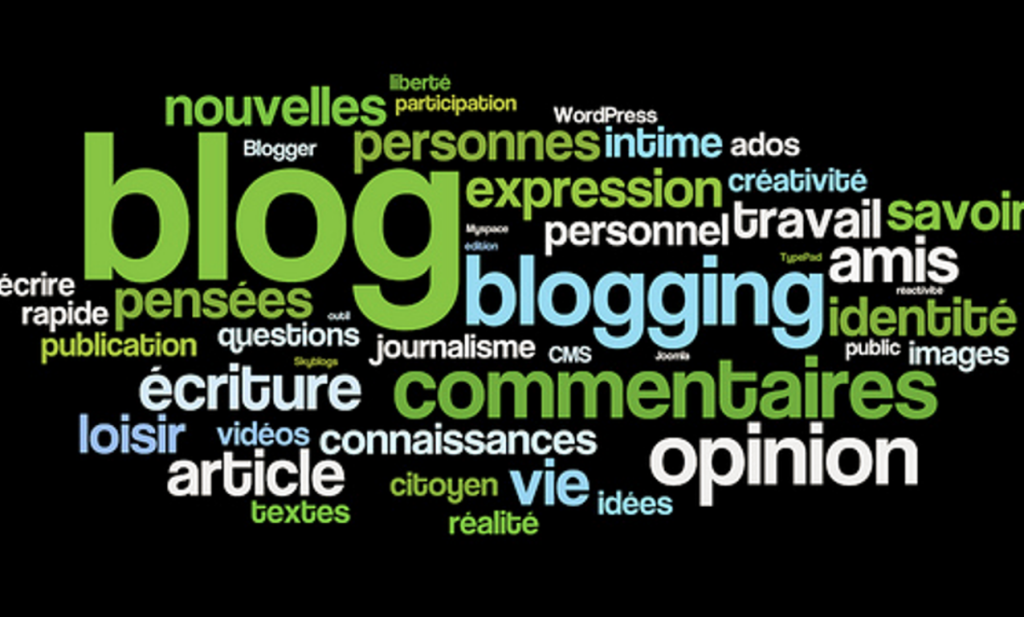 The written word may be king here, but don't neglect the visual component either. Infographics, photos, viral GIFs and, of course, videos are all great ways to build an audience, especially since they're so frequently shared. It's incredibly easy to create and edit videos and they can have a real impact if they're creative, informative, and relevant.
Once you have made your website memorable with both its design and content, try to engage your visitors as much as possible in order to turn them into buying customers. You can do this by providing them with call-to-action buttons and some useful links where they can acquire more information on what they are interested in. To maximize your conversion rates, always to instruct web visitors on what to do next once they've found themselves on your site.
2. Get Noticed Offline

There are some creative ways to build brand awareness in the real world, starting with your own offices. Consider branding the building itself with your logo (or a creative interpretation of it). It's the biggest billboard you could have, make the most of it! You can make your brand a part of the cityscape and potentially a landmark.
Don't believe it? Ask the generations of Chicagoans who fondly remember the Magikist Carpet sign.
If you can't turn your building into a piece of art, there are other ways to get noticed. It's potentially risky, but a lot of people remember IBM's "Peace, Love & Linux" campaign from 2001.
These stencils started appearing on sidewalks in Boston, San Francisco, New York and Chicago, and this guerrilla marketing campaign brought a lot more attention to Big Blue's entry into the Linux market than any press release or print campaign could. You could do the same on a smaller scale, perhaps using chalk or sticking to your own property to prevent legal problems.
You can also utilize visual arts in a completely different way by, for example, painting yourself and your employees. Yes, you've heard it. Consider painting your company's logo on your face or body and "wear" it for important events. Or draw something else. In any case, you will definitely give people something to talk about.
Flyers, posters and other print media are also options. These older media channels have largely fallen into disuse by businesses with the advent of the internet, but they still attract attention. Since there aren't as many around as there used to be, even a small scale campaign of posters in locations where your target demographic gathers is likely to produce an impact on brand awareness and sales.
3. Consider Pop-Up Shops
This is something that works especially well for businesses that have a physical product to sell, but can also be adapted for service providers or companies whose products are less tangible (like software, for instance). Pop-up shops have worked well for companies and organizations of all sizes, ranging from Target's occasional pop up stores in Manhattan to arts organizations reclaiming abandoned storefronts for temporary galleries.
A pop-up location always attracts attention (and press coverage). It also does something else which may be even more valuable: it lets consumers who might not otherwise have occasion to find out about your brand have a chance to discover what your business is all about.
It's a fairly low cost way to get people talking about your business and can also be a great way to test out potential new locations if your company has a retail component to its operations. It is market research and out-of-the-box marketing rolled into one, all at a cost which is within reach of most companies.
If your company doesn't have physical products, your pop-up can be almost anything that portrays your brand positively.
Much like the idea of sponsoring events, your pop-up could take the form of something that provides a service to the community. If your company produces software, perhaps a pop-up computer tutorial clinic, for example. With a little creativity, you can come up with something that's benefits your brand and your community at the same time.
4. Host Different Events
Hosting or promoting events is an honored marketing strategy for a very good reason: it works. The event doesn't have to be relevant to your company's business. The point is that attendees will remember your brand and associate it with a positive experience — and isn't that exactly what you want from a marketing strategy?
Consider organizing contests, since these are excellent ways to get the word-of-mouth advertising. You can also opt for events which are likely to be covered in your local press –- for instance, events with a charitable or educational component. These events can generate a level of positive publicity which you really can't buy for any price, not to mention that you'll benefit your community as well as your brand.
Good ideas for sponsored events include block parties, food drives, and benefits for veterans groups, to name a few. Think of the issues which have the greatest impact on your community and organize an event to help -– or offer sponsorship to an event which is already in the planning stages. People admire businesses that are willing to give back; they'll also remember these businesses when they're looking for the products and services that they offer.
You can always go the extra mile and offer something different like organizing workshops showing people how to use your product in a new way. For example, they can learn how to use an old carpet as a wall tapestry or how to make flower pots out of bricks. Or if you offer online services, you can host webinars training your clients on how to use your software. The options are limitless and the benefits are manifold.
5. Talk to Consumers
Effective marketing can be as simple as providing prompt, responsive and helpful customer support, whether via email, phone or in person at events. Make a point of meeting people, answering questions and giving advice when asked. Everyone you meet is either a potential customer or could lead you to one. It's all about creating good will and you don't need to ask for anything in return –- the positive associations people will have with your brand are more valuable than anything else.
Marketing is a much bigger umbrella term than most people tend to think –- each conversation you have with a consumer becomes a valuable opportunity to give people a positive experience and build your brand image. Something as simple as being available to answer questions that a prospective customer might have can make all the difference between earning their loyalty and losing them to the competition. Consumers should know that this is a two-way conversation, not just your business bombarding them with marketing messages. Open up the lines of communication and amazing things can happen.
Don't Be Afraid to Be Different
However you choose to market your brand, be imaginative and bold. You need to give consumers something that your competition doesn't in order to stand out. It doesn't matter if you don't have the budget for a nationwide TV campaign.
f you're creative, smart and willing to take a few risks, you can turn every interaction your brand has into an integral part of your marketing strategy. This might just leave your competitors in the dust.
BIO: Natalie Smith is a freelance writer and copywriter from Seattle. She's keen on keeping up with the new emerging trends in the business world and marketing. You can reach her @Natalie Smith